See the temple area and enjoy cultural experiences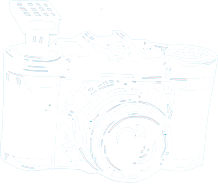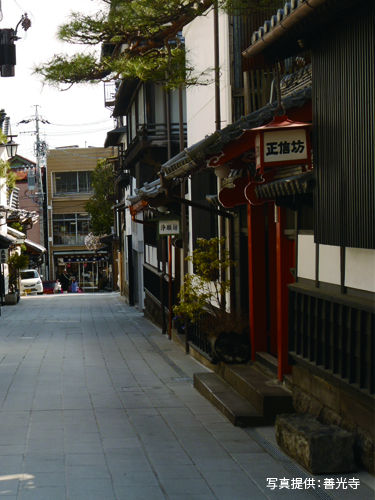 COURSE

1. Nagano City Sightseeing Information Center in JR Nagano Station -

2. Marutame Kimono Store -

3. Tea Ceremony at Naito Pottery Store -

4. Saikoji Temple -

5. Tukada Buddhist Tools Store -

6. Central Square -

7. Guardian Gate(Nyomon)

※If a store is closed on the date of your tour, we will modify your route to visit another store. Thank you for your understanding.

DURATION

About 2 kilometers

TIME REQUIRED

120 minutes

PARTICIPATION FEE

¥500
Free for children under 12 years old

Additional Fee

- Tea Ceremony

¥880~
Nagano City Sights Information Center

Across from the Shinkansen Ticket Station

Marutame

Kimono Store Collection Gallery
Introduction to Kimono culture.
Get a taste for wearing Kimono by trying one on using a VR simulator.
Search for the Japanese style that fits you best! You can also buy a ready-made Kimono or Yukata to take home as a souvenir.

Note: Kimono are usually custom made. Ready-made Kimono are completed products that are available to buy in the store without pre-ordering.

Naito Pottery Store

Let's enjoy a tea ceremony!
Learn how to make ceremonial green tea and drink it while enjoying seasonal Japanese sweets.
Tea Ceremony Additional Fee: ¥880~
*If you have dietary restrictions, please notify us before your tour.

Saikoji Temple (Fortune Slip)

This temple is over 800 years old, and the story of its founding is commemorated in its Buddhist statues and Torii (Shinto gates). The temple is also famous for Etoki (telling Buddhist stories through pictures like manga).

Tsukada Buddhist Tools Store

Buddhist & Shinto altar fittings shop. They sell various kinds of religious goods including incense sticks and ceremonial bells.

Central Square

This was the site of the 1998 Nagano Olympics Medalist Award Ceremony. You can view the Olympic Rings and a miniature model of the Olympic Cauldron.

Guardian Gate(Nyomon)

Zenkoji Temple's Guardian Gate. Two grand wooden statues protect the street leading visitors to Zenkoji Temple.
※Please reserve at least 7days in advance.
※Please click the "Tour Reservation" button to submit a reservation.
Tour Reservation